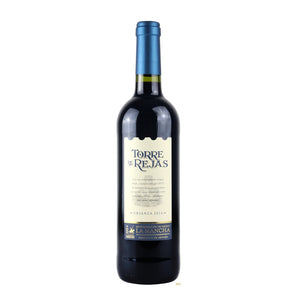 Red wine coming from Tempranillo grapes. Macerated in fermentation for 15 days. After malolactic fermentation, wines are aged in American oak casks for 6 months. Our wines undergo a process of clarification and further filtration, correction and stabilization. Before bottling, wines are microfiltered as well.
AROMA: Ripe fruit with notes of vanilla and a fine spiced backdrop.
PALATE: Structured, round and harmonic.