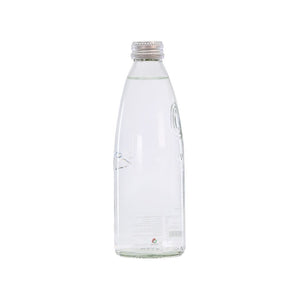 Sohat was founded in 1970 by the Société des Eaux Minérales Libanaises S.A.L.
Sohat is one of the biggest selling natural mineral waters in Lebanon and one of the leading brands in Middle east. It's also the oldest water brand in the Middle East since 1971.
In 1999, Nestlé Group acquired 49% of Sohat and became its sole owner in 2001.