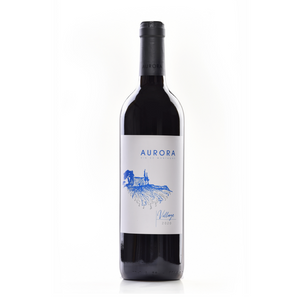 First planted in 2003, these low yield vines are located at 900 M altitude from the mediterranean. They are dry farmed and carefully handpicked by the beginning
of September.Upon arriving at the winery at dusk or sunset, the grapes are pressed and destemmed. The skin and juice is then fermented in temperature controlled
stainless steel tanks at 14 degrees to preserve the natural aromas of the wine.
TYPE Full-bodied Red Wine
ALCOHOL LEVEL 13.5%
GRAPE VARIETIES Cabernet Sauvignon, Merlot
REGION North,Lebanon
FOOD PAIRING Beef - Lamb, Strong cheese